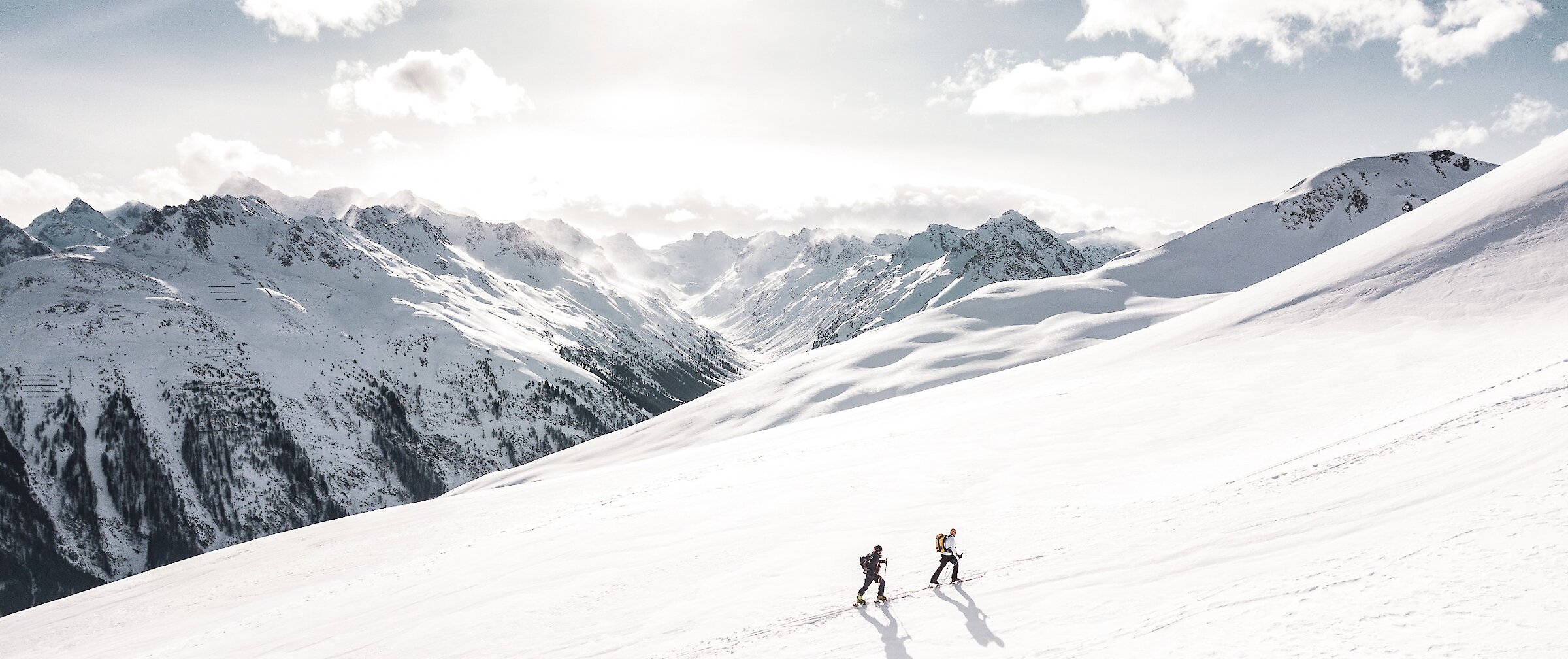 Snowbird
Boost Conversion Rates Abandoned Cart Email Functionality
Snowbird Ski Resort is a popular ski resort located in the Wasatch Mountains of Utah, USA. It is known for its high-altitude skiing and excellent powder conditions, making it a popular destination for skiers and snowboarders alike.
The Challenge
Abandoned carts are ubiquitous in the ecommerce space. According to XP2 by Dynamic Yield, a leading online ecommerce marketing platform, cart abandonment rates average over 71% and the number is even greater in the luxury goods and travel sectors. Abandoned carts can, however, provide resorts with opportunities to give guests more information to help them complete the purchase. Clearly, the guest was interested enough in the product to go to the resort website and place the item in the cart. For some reason, however, they didn't complete the purchase. The reasons for abandonment could be many – sticker shock, hesitation to commit to a non-refundable purchase, confusion about products or packages.
The Goals
Use abandoned cart emails to interact with that guest again, provide more information, and help them complete their purchase. Boost conversion rates with these additional purchase completions. 
Our Solution
Implement Aspenware's abandoned cart email functionality to encourage guests to return to their carts and complete their season pass purchases. Their abandoned cart emails cleverly remind guests that items were left unpurchased. They also paint a picture for the guest about the experience they will have at Snowbird with a detailed description of the terrain and average snowfall and offer a contact number for questions. Then, the guest is given a method to easily return to their cart with the items already added for a quick purchase.
Results
Snowbird saw some very good results with both season pass and summer activity sales the following summer including significant additional revenue and a 15% conversion rate on these emails. Abandoned carts have been turned into online sales and opportunities to share an incredible guest experience and build loyalty.
"Setting up abandon cart automations are a quick and easy way to re-engage your highest intent customers on the verge of completing their order. They can be fun emails that incorporate your brand voice and a bit of support help ease any reservations. Sometimes all we need on the ski hill or in the shopping cart is someone telling us to just point 'em downhill."

Kolton Smith
With Aspenware Commerce, your resort can bring customers back to their abandoned carts. Using the Aspenware marketing automation plugin, resorts can leverage abandon cart email functionality seamlessly, customizing a message that will help guests move forward with their purchase. Cart abandonment emails can be triggered by the size of the cart, the order amount, or by specific products that are in the cart. The plugin also enables resorts to set up reminders with different levels and durations or to just send one email.
Contact Aspenware today to learn how you can use the marketing automation plugin to convert your abandoned carts into sales.