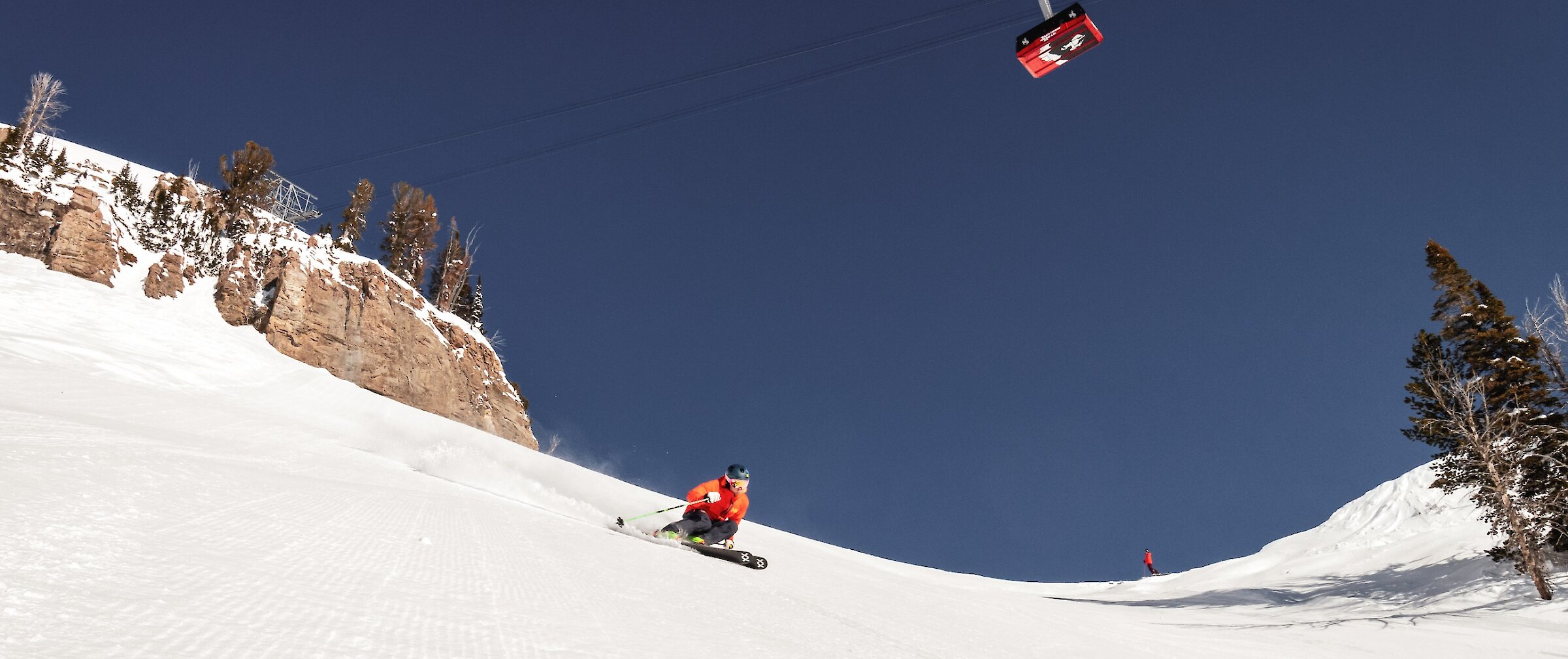 Solutions
Enjoy the Journey
At Aspenware, we take pride in delivering exceptional guest experiences.
By anticipating and addressing every possible obstacle in the customer journey, we constantly strive to create innovative solutions that enable our guests to pursue their passions without delay. Whether it's through streamlining the check-in process or enhancing the digital platform, we are dedicated to providing a seamless and enjoyable experience for all.
Book a Demo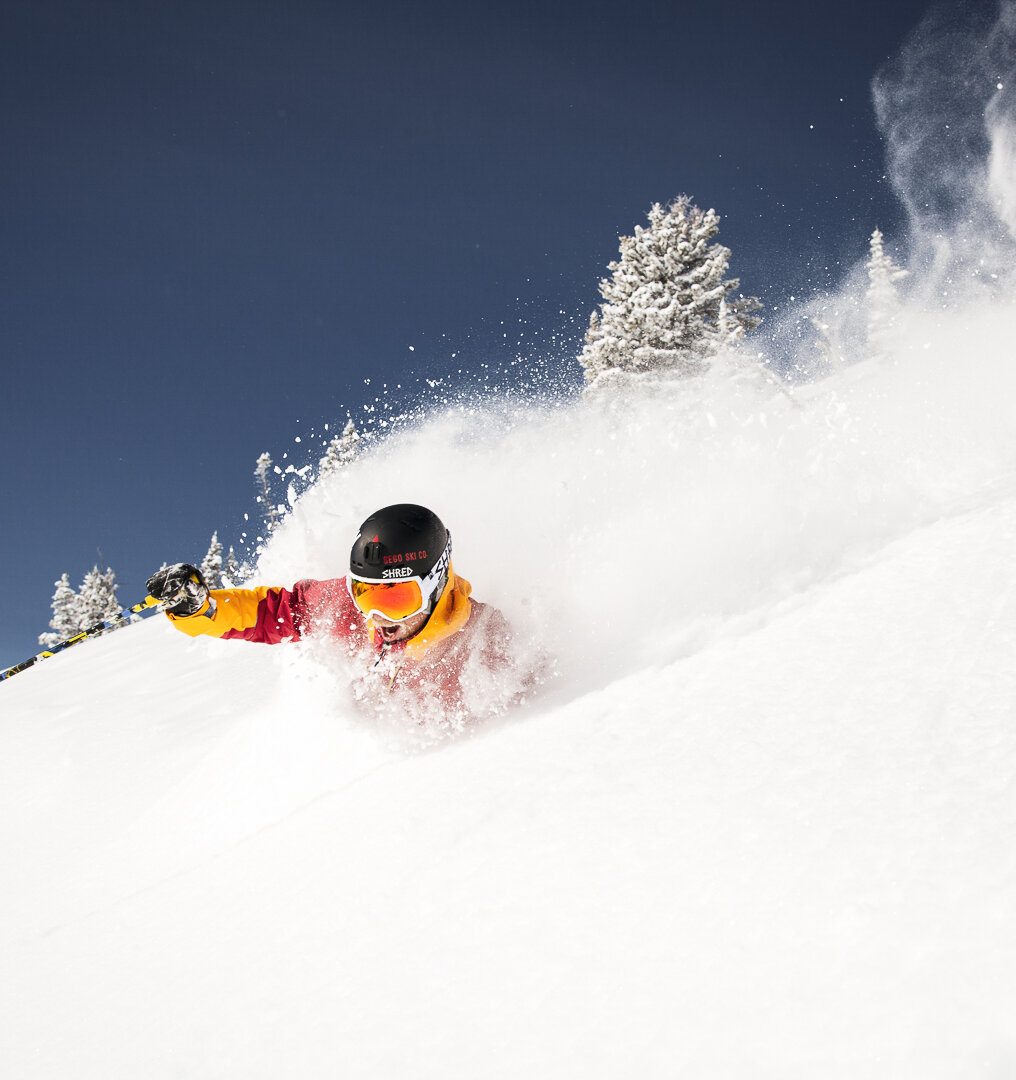 Boost your branding potential
Extend your marketing site with branding opportunities on each page of your Aspenware Commerce store.  Our highly customizable product pages offer multiple ways to market your products and services and generate excitement.
Effectively communicate products and availability 
Drive revenue and pre-commitment with dynamic pricing 
Optimize mobile bookings 
Explore Aspenware Commerce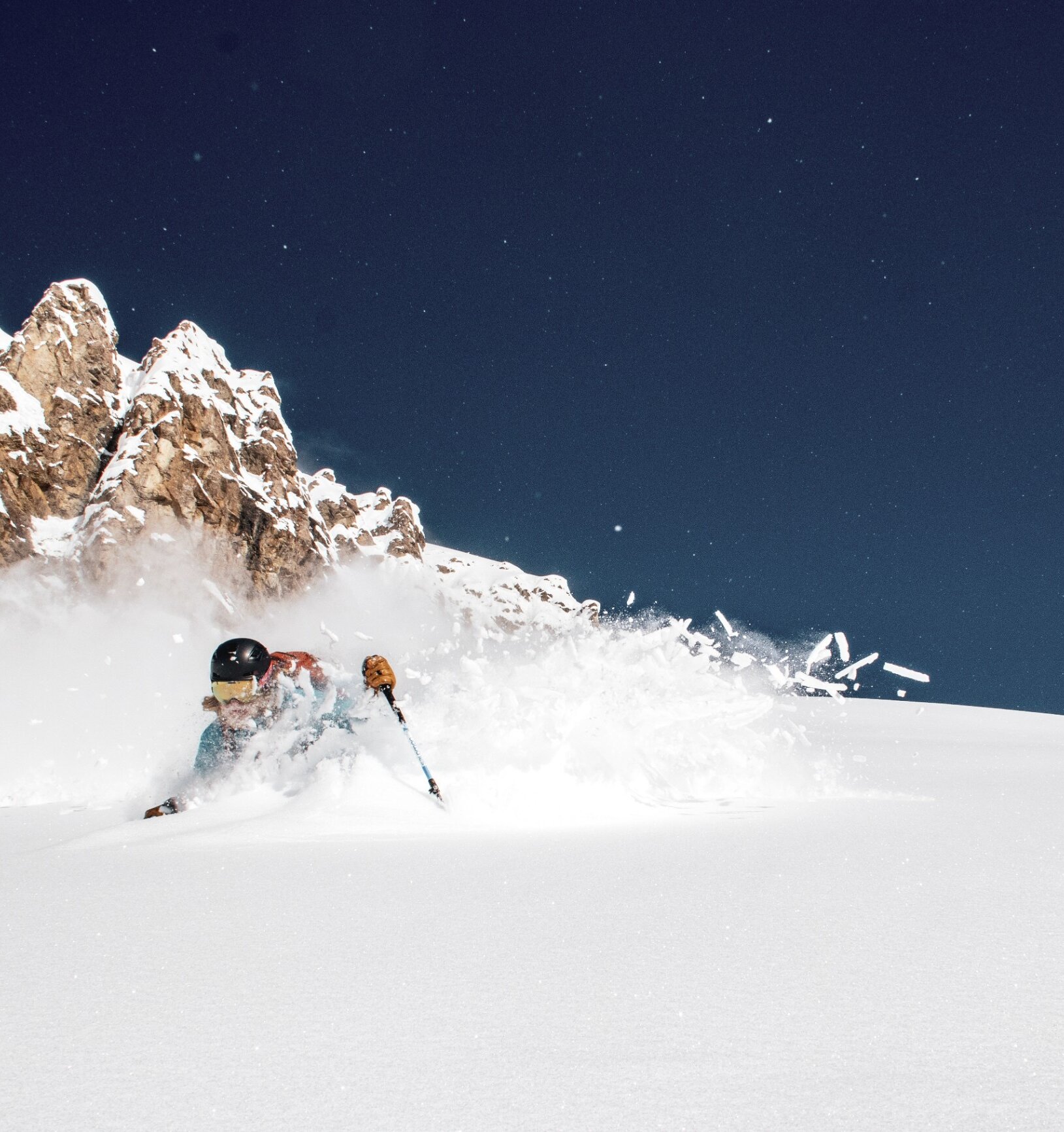 Anticipate guest needs
Remove the complexity of mountain resort online bookings for your guests with Aspenware Commerce. Our intuitive, conversational booking flow simplifies trip planning and increases adds to cart. When you add compelling product detail and beautiful images, guests have all the information they need to make a purchase.
Educate guests with highly-customizable product pages
Increase conversions 
Boost average order value with upsell and cross sell features
Explore Aspenware Commerce
"Calls from guests asking questions have dramatically decreased since implementing Aspenware. Product inclusions, availability and pricing make it easy for guests to self serve."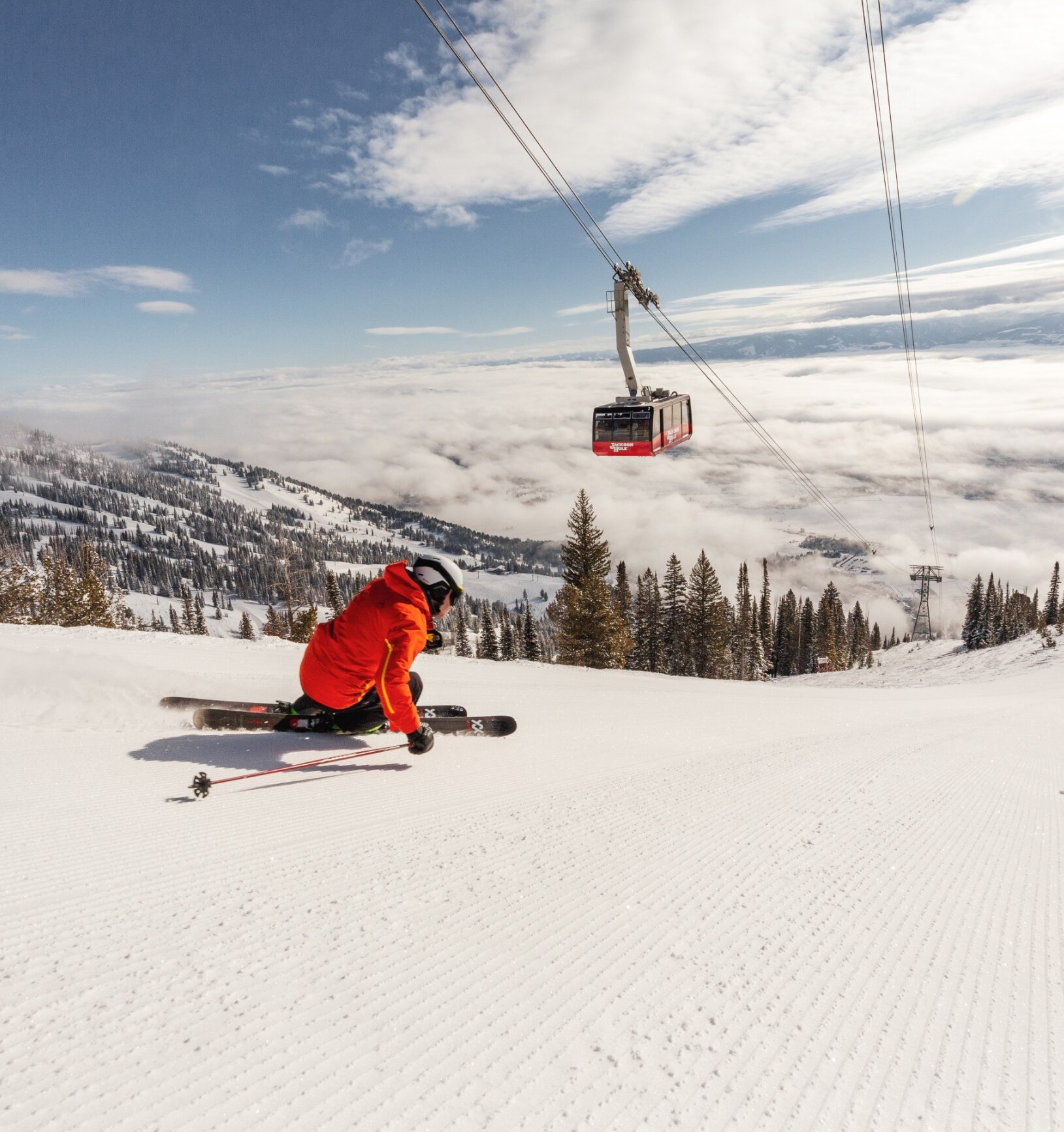 Offer direct-to-activity access
Ensure that pre-arrival guest communication is comprehensive and that your resort teams are ready to receive guests with Aspenware Arrival. By completing paperwork and required profiles prior to arrival on the mountain, both guests and staff can enjoy a smooth journey directly to the day's activity.
Prepare guests for their visit with confirmation emails and online order history
Collect required information such as pass photos, rental profiles, waivers, child registration and private lesson details ahead of time
Speed up rental and lesson check-in 
Explore Aspenware Arrival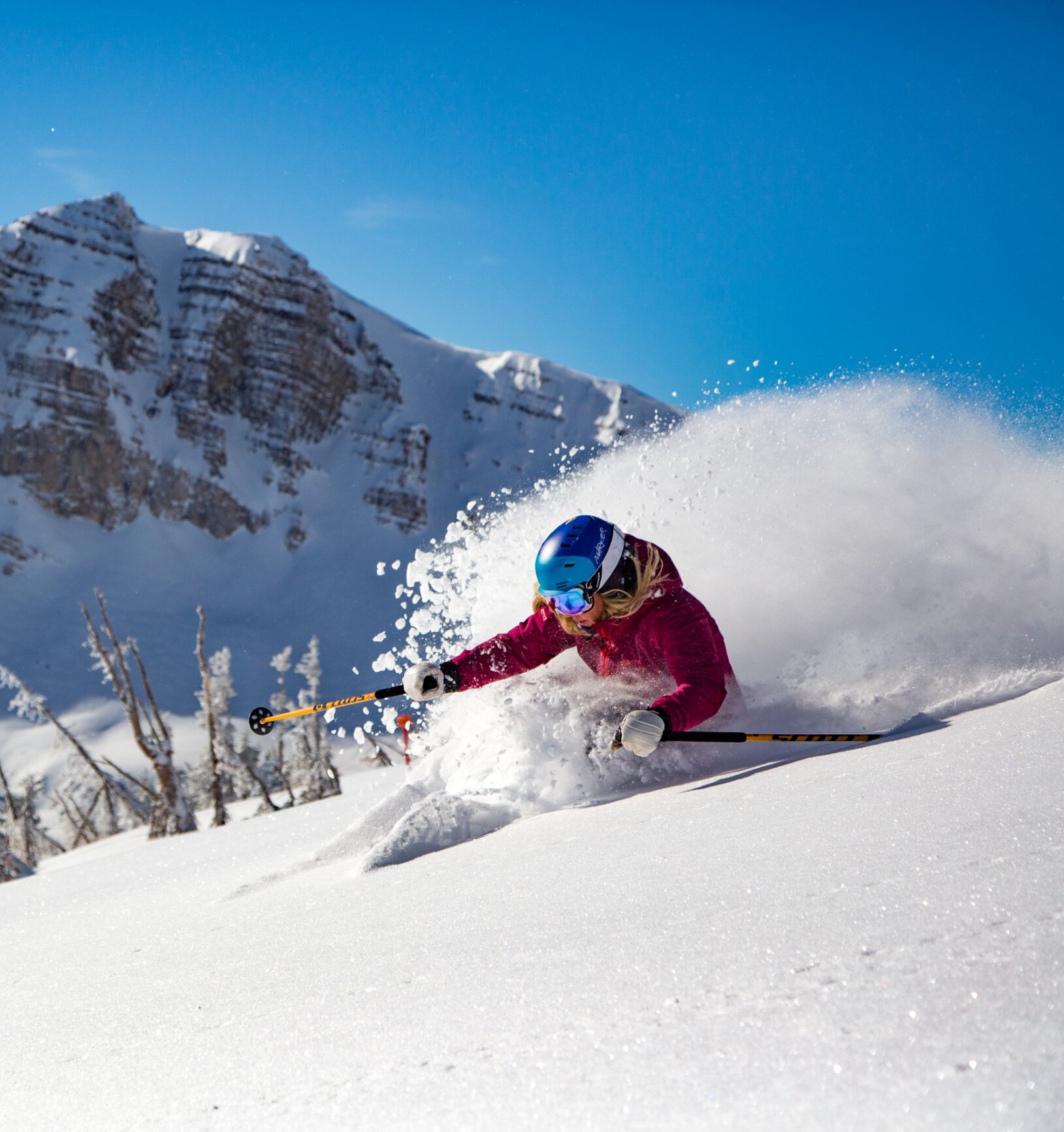 Provide a streamlined on-mountain experience
Offer your walk-up guest the same easy check-in process as those who book in advance. For those guests who make a last-minute decision to enjoy a day on your mountain or those guests who still need to complete pre-arrival tasks, Aspenware solutions offer a smooth process for completing tasks and quickly getting to the lift.
Allow guests to skip the ticket window and obtain access media from an on-site pick-up box
Provide easy on-site registration with digital completion of rental profiles, waiver signing, and ticket purchases right at the counter
Enable self-service for guest at a kiosk with self-registration, guest check-in, pass checker and auto whitelisting
Explore Aspenware Arrival
Trusted by the world's best ski resorts
We work with our partners to create seamless on-mountain experiences. Guests are happy and the results are impressive.
See Success Stories
See the results
We thrive on challenges and bringing guest-centered solutions to life. Our outcomes speak for themselves.
Book a demo
See Aspenware's unique features and flows in action. It's the best way to understand what sets us apart.
Work with our experts
Our leadership and longstanding knowledge of the ski industry allow us to understand and address your needs. We're by your side the entire time.