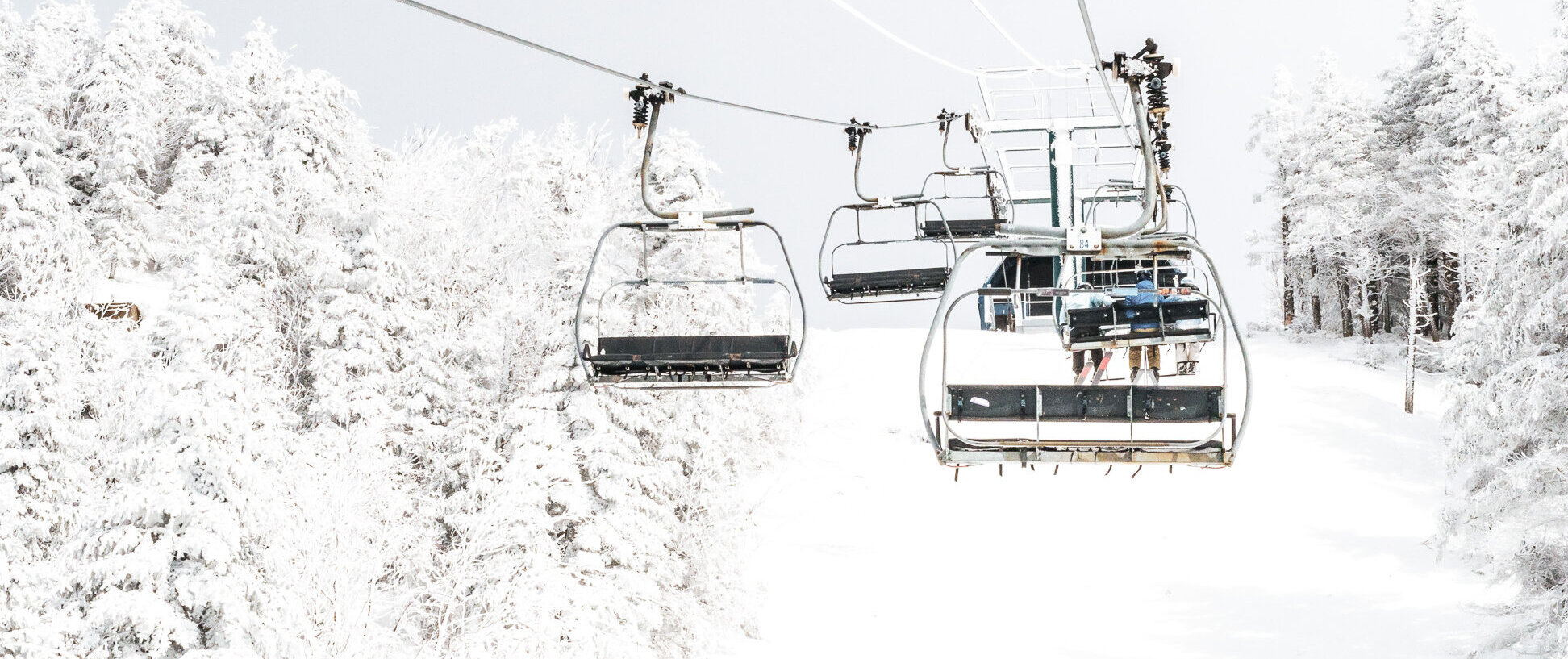 About
Moving Mountains
From our early days as a start-up to a company now processing nearly $1 billion in annual sales, Aspenware has always stayed true to our values.
We're a team of dedicated professionals guided by our love of the mountains and our mission to facilitate frictionless fun. We steadfastly focus on adding value for our resort customers and believe in technology as a conduit to seamlessly getting people out doing what they love.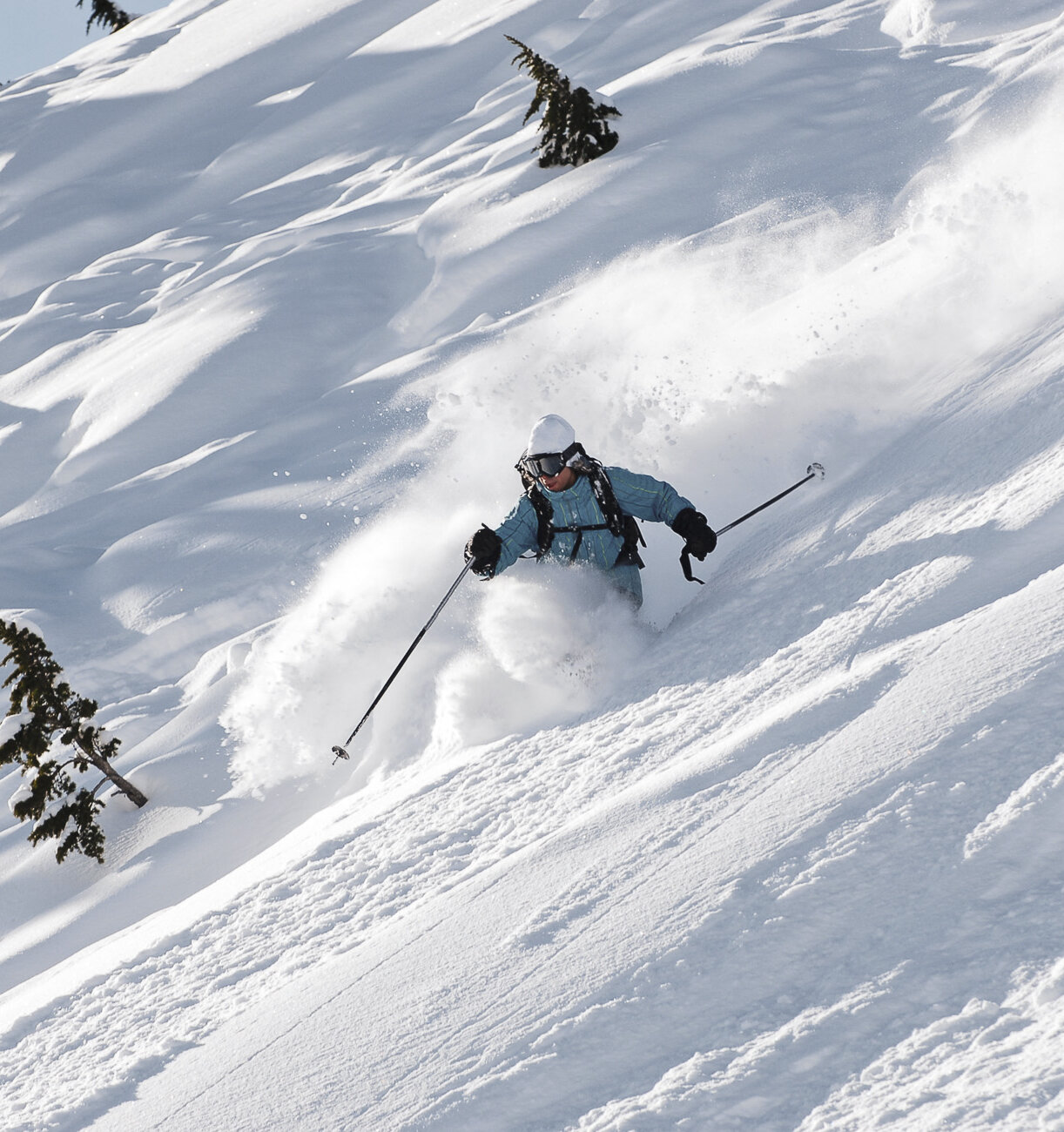 Focused on innovation
Founded in Denver, Colorado in 2001, Aspenware began as a small consultancy focused on supporting ski resorts with custom software development projects. As our reputation and our expertise in the ski industry grew, so did the size of the challenges we were being asked to solve.
In 2017, we launched a ski-specific ecommerce platform and Aspenware transitioned into a software product company. Our offerings have evolved into the robust platform we are today, serving many of the world's best ski resorts.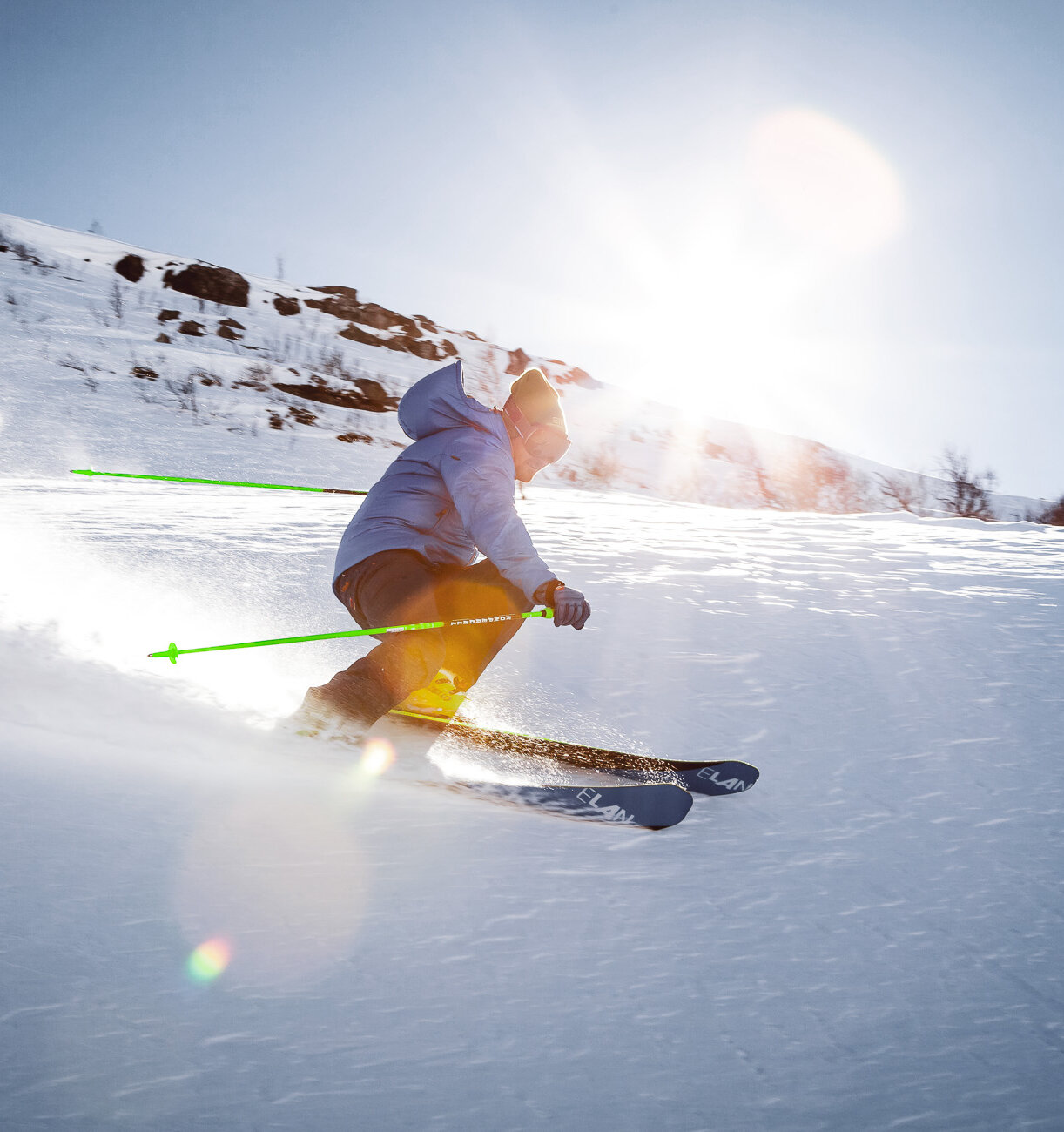 Experts in technology and ski
 ​​At Aspenware, we know ski. We spend our weekdays dreaming up possibilities for your resort customers and our weekends enjoying your slopes. We don't just implement software, we form long-term partnerships and we're by your side for the whole journey.
Meet Our Leaders
"Innovation is at our core and we are unafraid of charting new ground. We are always iterating and creating new solutions. We never shy away from a challenge just because it hasn't been done before."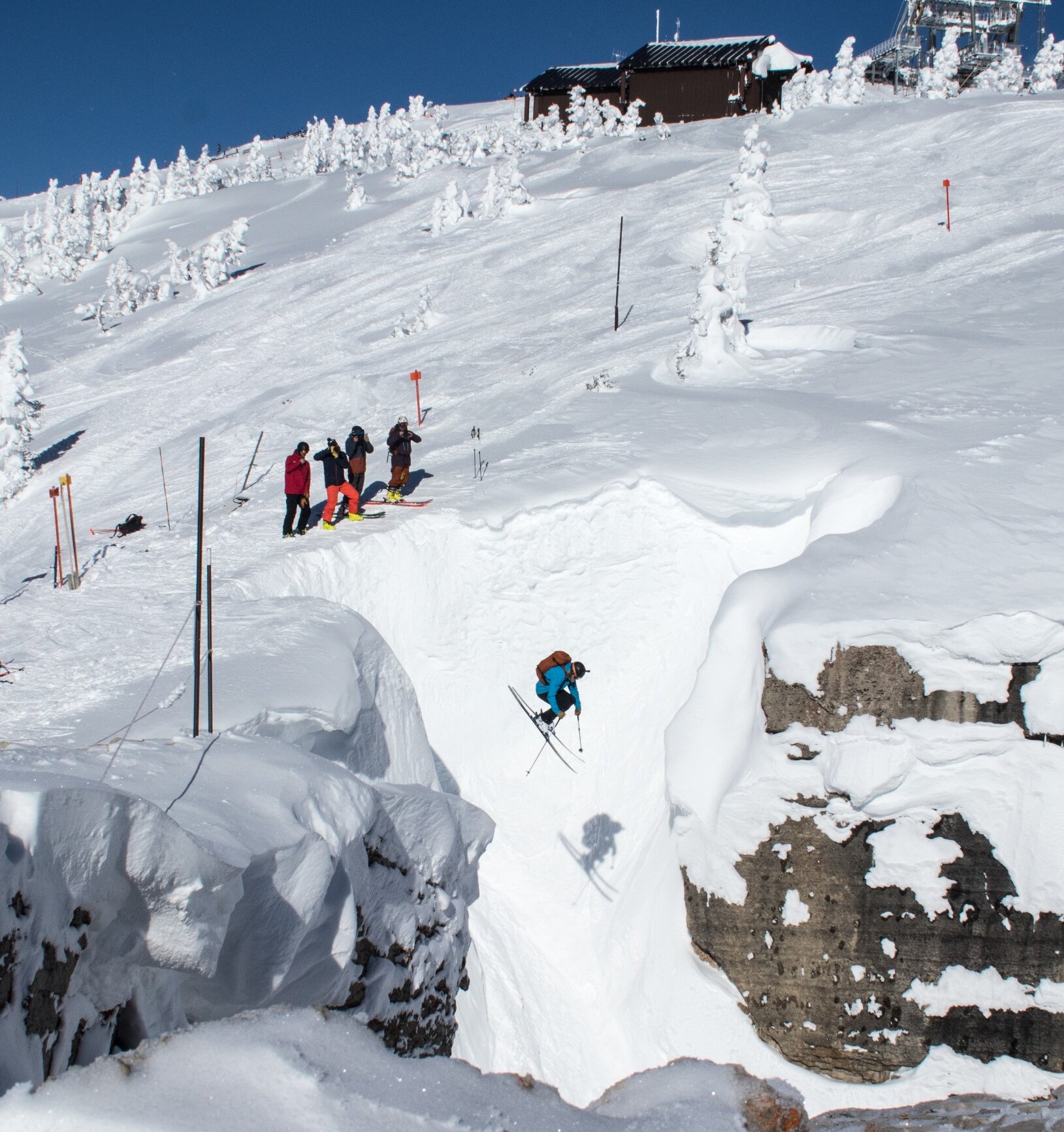 Pushing the boundaries
We are a hybrid team that is united by our passion for technology, desire to go above and beyond for customers and getting outdoors. We work collaboratively and stand for a great work-life balance for our employees. In 2022, we were thrilled to be included in Outside Magazine's list of the 50 Best Places to Work. 
See the results
We thrive on challenges and bringing guest-centered solutions to life. Our outcomes speak for themselves.
Book a demo
See Aspenware's unique features and flows in action by scheduling a demo. It's the best way to understand what sets us apart.
Work with our experts
We hire problem-solvers who are generous with their creativity and pride themselves on thinking out of the box to bring new solutions to the table and the mountain.