June 1, 2023
Revolutionizing Ski Resort Ecommerce: A Tour of Western Canada's Top Resorts with Aspenware
At Aspenware, nothing excites us more than visiting our ski resort customers. We love meeting the people, many of whom we typically only meet on video calls, and getting to know them in-person.
When developing incredible ecommerce software, nothing informs design better than receiving feedback directly from the people who use our software every day and share our passion for helping people get outdoors and do the things they love to do. 
Recently, two of Aspenware's team members, Yolanda Foose, VP of Business Development, and Rob Clark, CEO, embarked on a tour of Western Canada to visit several of our resort clients. While logistics prevented us from visiting all the resorts in the Aspenware family, the ones we were fortunate enough to visit reaffirmed that British Columbia is truly one of the most incredible places to ski. It also reaffirmed how lucky we are to partner with these fantastic resort operators who are just as passionate as we are about serving up enhanced, exceptional guest experiences.  
Our first stop was Big White Ski Resort, located in Kelowna, BC. Big White has been working with us since 2020 and has big plans for expansion. They are committed to ensuring that their resort remains top of mind for families. The Happy Valley Adventure Centre was a big hit with the kids, and the village and non-skiing activities meant that there was never a dull moment at Big White.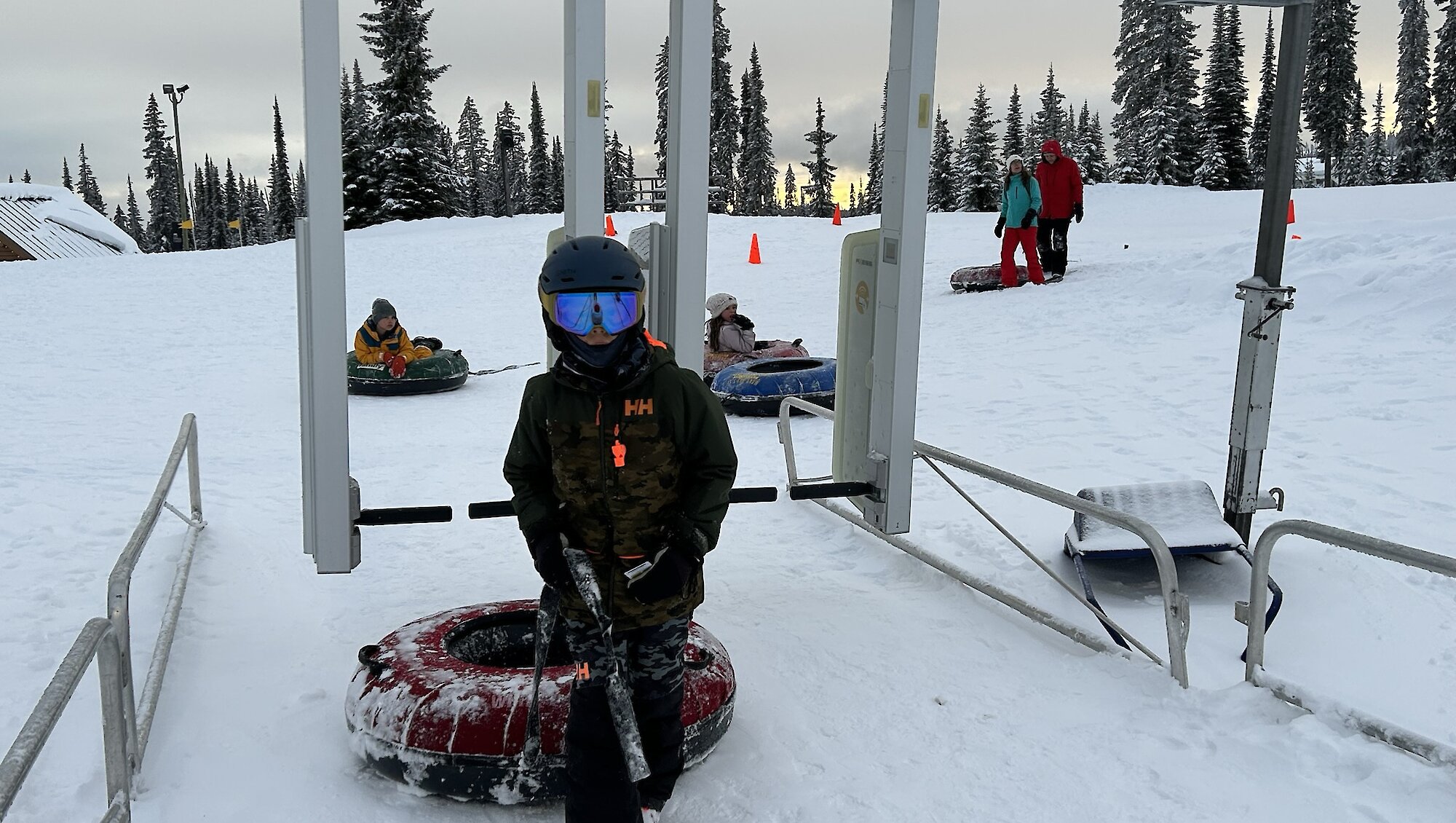 Our next stop was Sun Peaks Resort, another excellent family destination with beautiful, wide-open terrain and impeccable snow quality. Aidan Kelly, Sun Peaks' Chief Marketing Officer, showed us around the resort and ensured that we added Sun Peaks to our list of summer destinations (be sure to check out their biking, hiking, trail running and sightseeing options!) Recently, Sun Peaks improved their guest experience by offering easy-to-use ticket fulfillment with Aspenware Commerce and SKIDATA kiosks. Now Sun Peaks guests can purchase their tickets online, scan their confirmation email at the pickup box, and go straight to the lift. It's a full self-serve experience that means more time on the mountain and less time waiting in lines.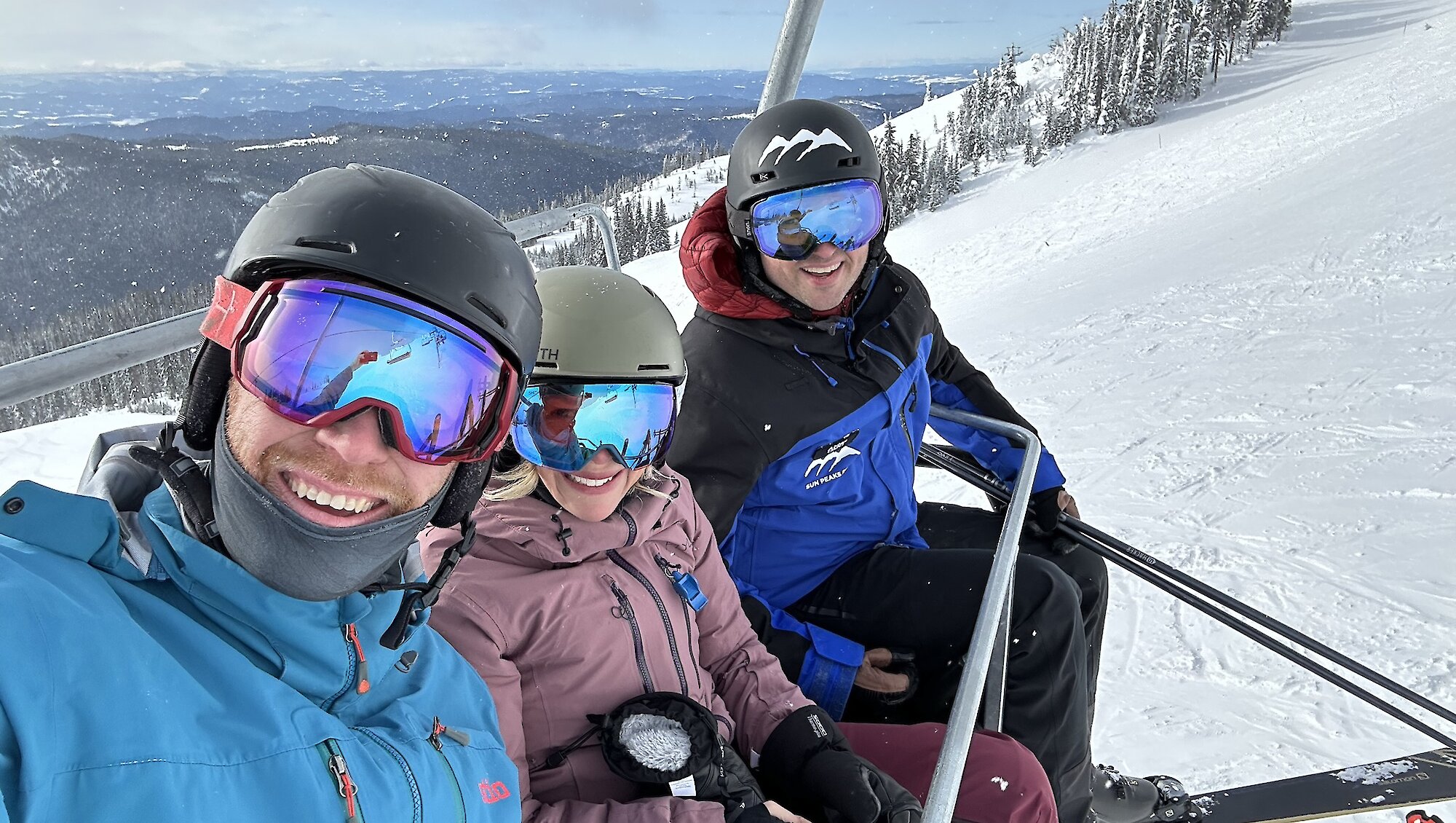 From there, we traveled to one of our newest resorts, the Sea to Sky Gondola in beautiful Squamish, BC. This destination is a must-see for hikers, backcountry skiers, and sightseers visiting the Sea to Sky corridor and Whistler. Catherine Webster, Sea to Sky's CFO, was kind enough to take us up the gondola for a look around, and it was a truly spectacular day. We're excited to partner with them to improve the online booking process and make the experience seamless for guests.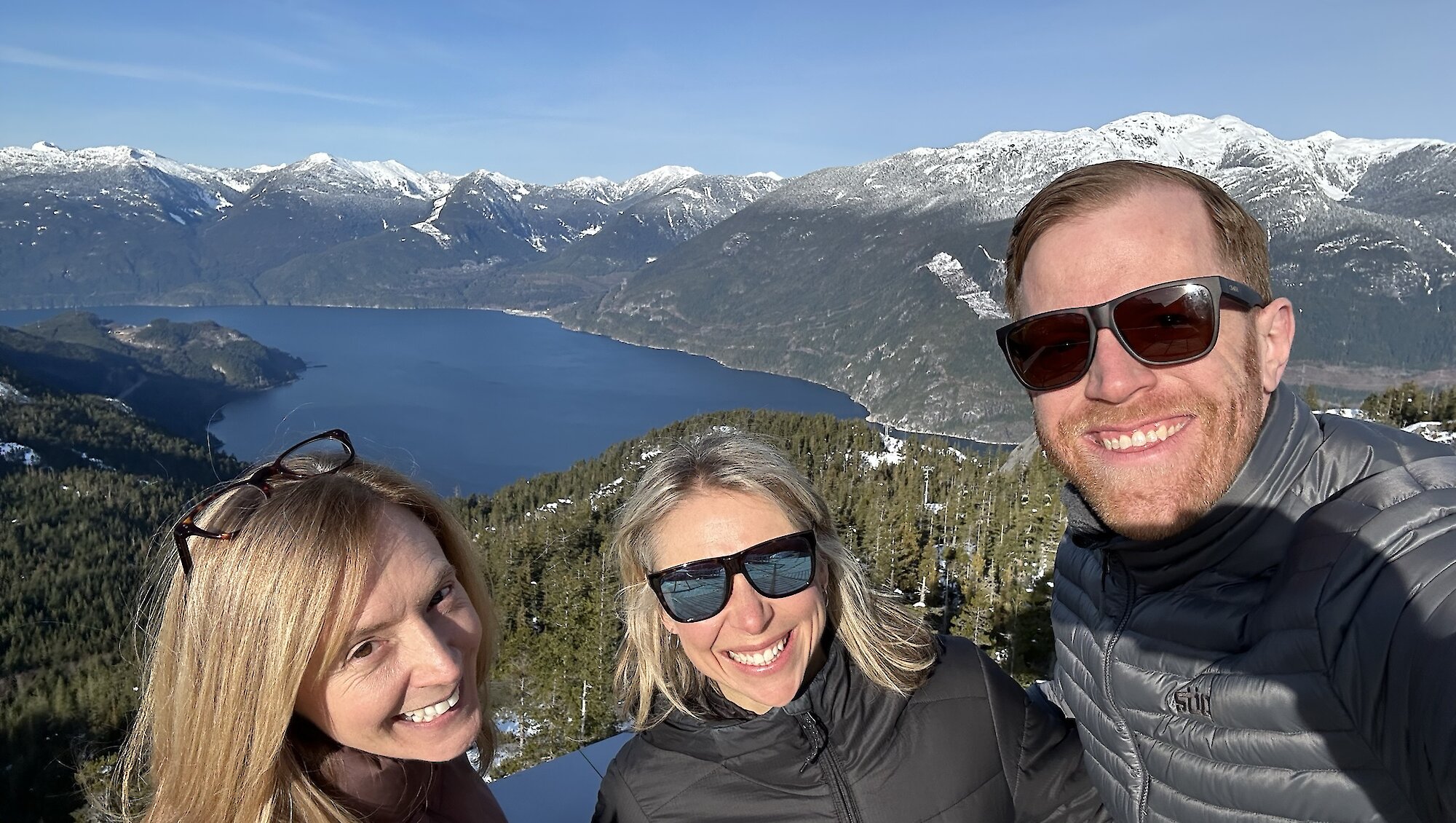 Our final stop was Cypress Mountain Resort, located on the North Shore of Vancouver in British Columbia. Cypress was the host of the 2010 Winter Olympic Games and is a popular destination for Vancouverites. We were particularly impressed with the rental booking flow at Cypress, which utilizes a combination of Aspenware and in-resort tools to allow guests to book their rentals online, quickly collect their gear, and hit the slopes. The views from the mountain over Vancouver are absolutely breathtaking, and we highly recommend a visit if you're ever in the area.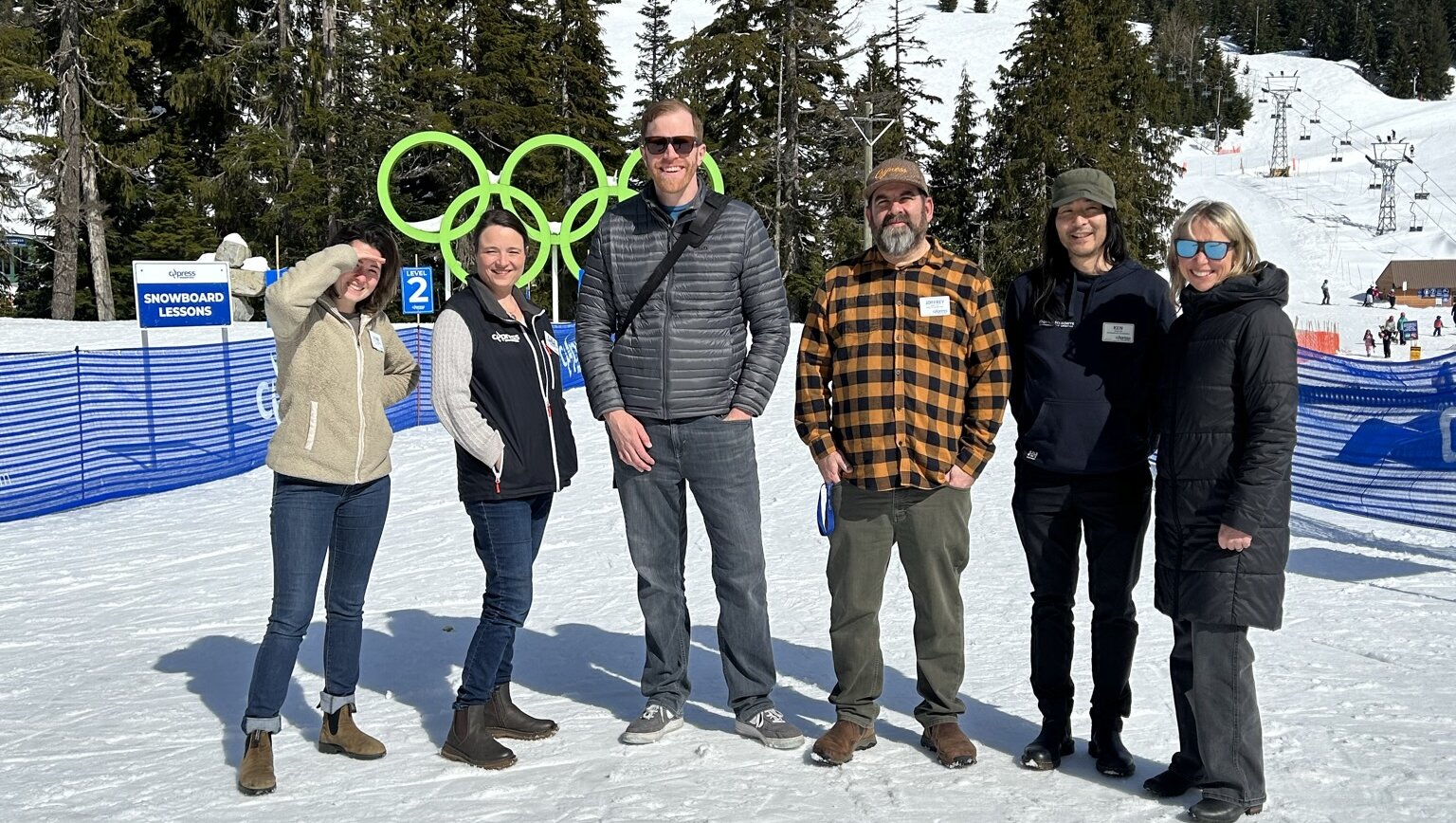 Our tour of these British Columbia resorts was truly wonderful and we would like to extend our sincere thanks to all of the Western Canada resorts that welcomed us and showed us around. We learn so much from listening to feedback on our software and discussing ideas on how to continue creating exceptional guest experiences with software solutions that drive revenue and make sales a breeze. But, most of all, we're inspired by the amazing people at these resorts, doing to work we all love - getting guests doing what they love as efficiently as possible. If you're interested in creating an exceptional experience for your guests, please get in touch today to book a demo. We can't wait to show you our solutions.